About Us
All what you need to know about our company."Quality" is our Top Priority at all times. Leading and Trusted Dealers in the field. We connect our vision to competition.
Welcome To Premium Cooling With Quality
A Leading and Trusted company,Dealers of Various Products, Provide Air conditioning services. Premium Cooling is a fast-growing company that offers a complete range of innovative products/services in Installation and Maintainance domains.Premium Cooling continues to strive for excellence with very new Products.
HISTORY OF PREMIUM COOLING
Premium Cooling Founded in year 2010 by thought leaders with vast experience in industry.This Company founded with one driving mission,To enable our Customer to operate in technological manner.Quality is our first Priority.We offer air conditioning Services.Our Quality work and quick service in handling projects as well as complain has been our major strength. AC Dealers in Bangalore.
SAFETY POLICY
We have set the overall goals with regards to Safety Targets.to maintain the effectiveness of safety policy in order that company's goals can be realized.Our staff improve safe work methods and safe work planning.Also we maintain site work plan,group meeting and Proper safety records.we follow such principals: Compliance,Preventation,Communication, Improvements.It is our policy to assure the Quality management system integrity of our Process.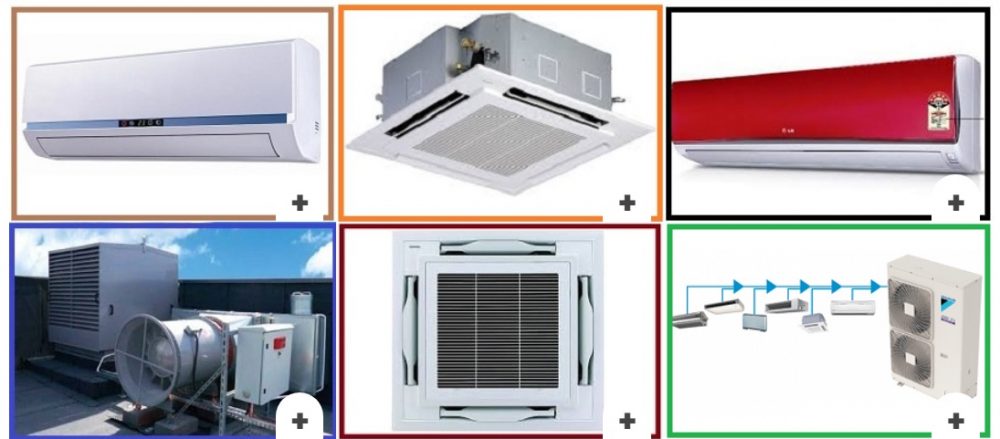 QUALITY SERVICES
Premium Cooling Though its highly competitive work force,has in a short period of operation secured the confidence of the best ranking technical consultant,architects,project managers & interior designers in the region.We are committed to provide improved, effective quality solutions and services to our customers by meeting their requirements
Contact Details
Address
#7, 1st block east, Byrasandra main road,
Jayanagar,Bangalore-560011
Mobile: +91-9739656825
E-mail: [email protected]
Website: www.premiumcooling.net